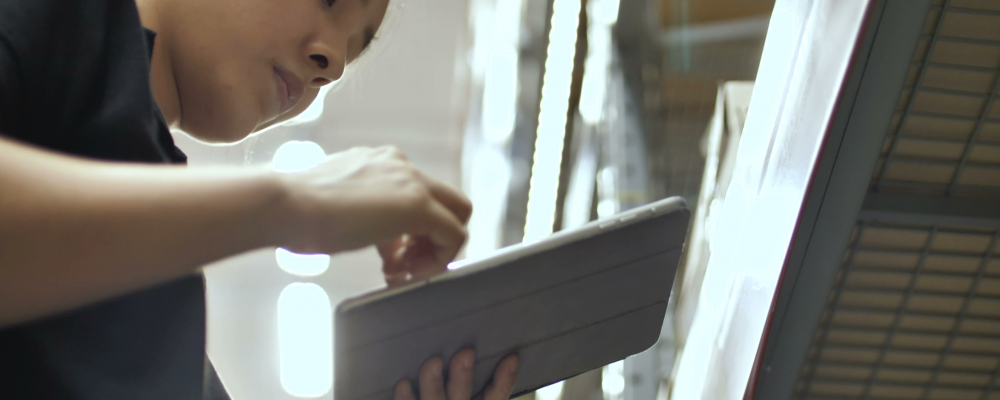 Time to start thinking of supply chain differently
March 8, 2019 | Richard Donaldson
Have we overcomplicated the enterprise supply chain with too much manual work that it's difficult to start the digitization process? With so many manual and lengthy procedures, where do we start?  
If we start by simplifying the view of the supply chain, it helps us to think of it more concisely. Now, consider what the supply chain does. It manages assets throughout the asset lifecycle, making it synonymous with asset lifecycle management.
Enterprise supply chain teams and asset lifecycle management
Often enterprise supply chain teams are loosely organized into forecasting, procurement, asset operations, disposition, and financial reporting.
Requis asset lifecycle management
This structure is not wrong per se, however, there's a simpler four-step model that aligns with how the enterprise supply chain team operates:
Buy

Operate

Sell

Analyze
— repeat –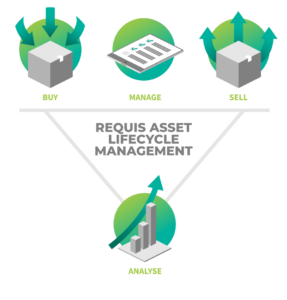 With each of these four steps, there is a progression of the asset through its lifecycle at the organization or operation. It is either being procured, operated, or sold and then the entire lifespan of that asset must be analyzed.  
This is not radical in thinking. It's merely simplifying the process and pointing out what seems to be an often-overlooked view of the enterprise supply chain; all of the supply chain team's activities revolve around asset lifecycle management.
For us at Requis, it was important that we simplified and clarified the enterprise supply chain process. Simplification laid the groundwork for what is critical to running a 'lean' enterprise supply chain – asset data.  Maintaining accurate and complete asset lifecycle data enables the enterprise supply chain team to run more efficiently. It sounds so simple, but if you're reading this and have enterprise supply chain experience, you know firsthand how hard it is to do.
Asset lifecycle management has always been 'part of' supply chain. But at Requis, we've made it be what the enterprise supply chain is all about. Harnessing asset data from start to finish enables analytics to isolate where optimization and lean opportunities are hiding. This is one of the key elements of why we built Requis.
Read my other article on 'The Biggest Enterprise Lever Not Yet Pulled' to understand how I've come to this conclusion. If you want to talk more about this and learn how you can set your organization up like this, shoot me a message!