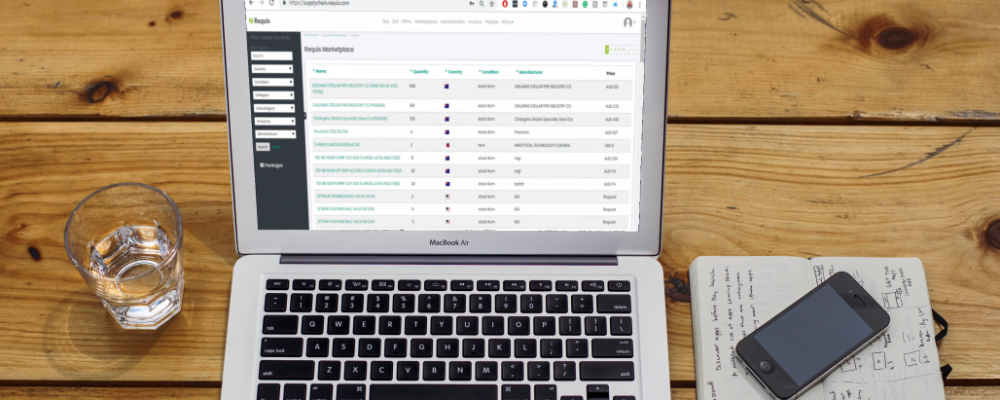 Transparency and Innovation made Simple with Requis
March 28, 2019 | Brett Sanders
We're proud of many things at Requis but most importantly it's that every day, we bring transparency, innovation and simplicity to the enterprise supply chain. Our modern, centralized cloud platform, enables seamless asset transactions between enterprises, allowing them to buy, manage and sell assets more easily than ever before.
However, like any new business or concept, since Requis soft-launched in May 2018, our development team have been busy behind the scenes addressing the challenges that have arisen during the last 10 months and come up with some fantastic new innovations for the platform, too.
Requis' 10-month highlights
Company vetting

At

Requis, we ensure that all approved registered companies are trustworthy. We analyze the legitimacy of all companies based on information from

Dun and Bradstreet

as well as additional sources.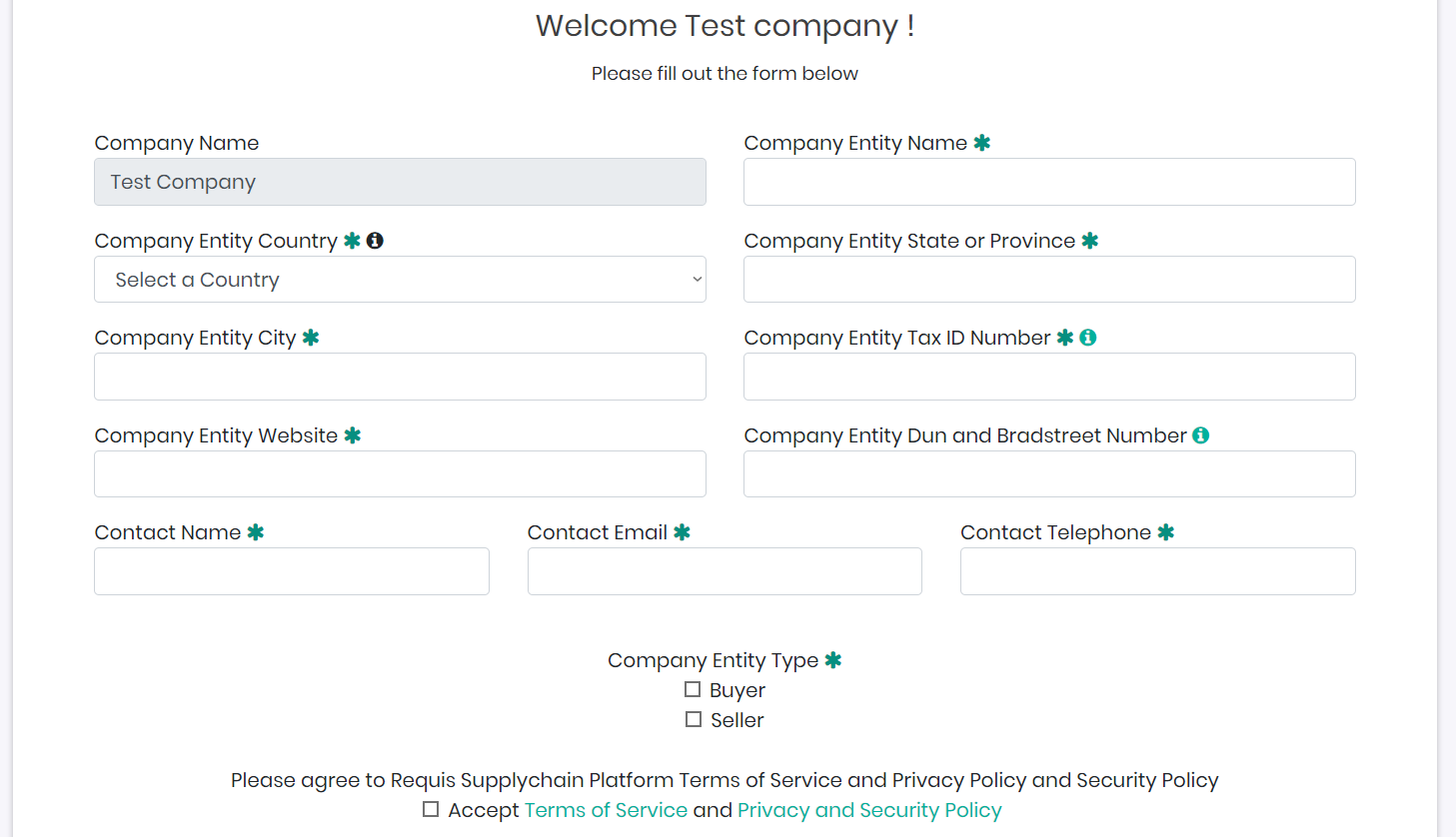 Modern search

 

Thanks to the addition of modern search and filtering, you can now find the specific assets you are looking for quickly and easily.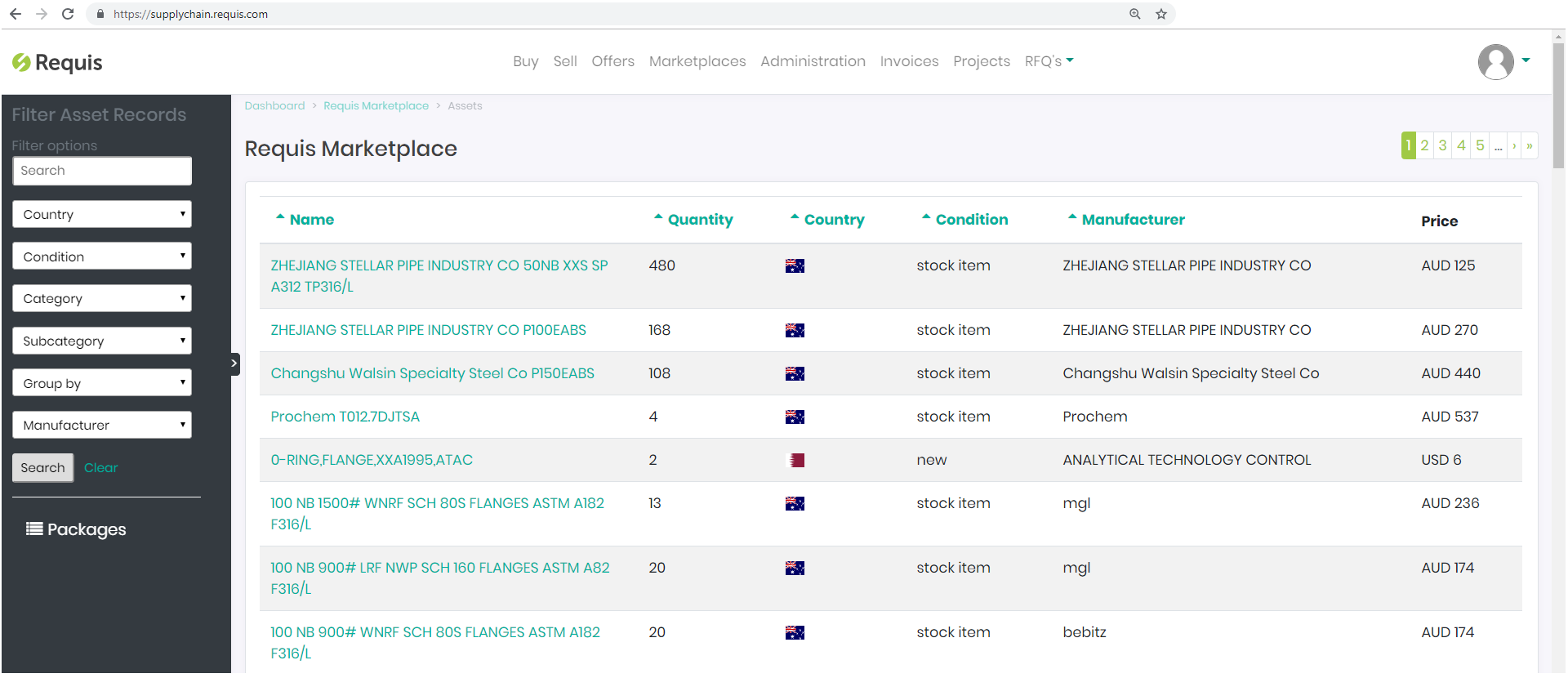 Simple listing process for sellers

Download our template, upload your assets, and list on the platform. It's that simple.

Private marketplaces

Control who can view and buy your inventory using Private Marketplaces.

Roles and permissions

For larger organizations, controlling who can do what is important. Roles and Permissions solves this problem.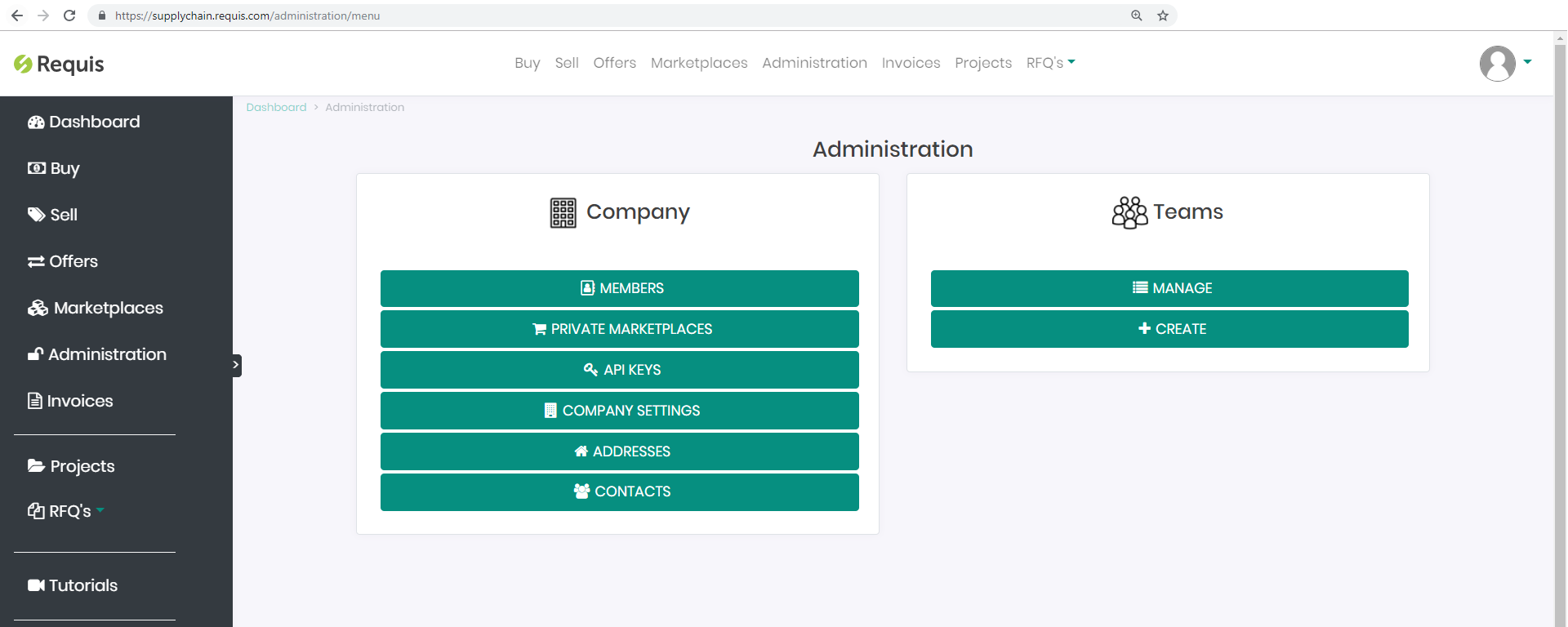 Packages and custom offers

Requis increases the velocity of offers and sales by empowering sellers to package items so they can receive offers on the entire package, while also allowing offers on selected assets.


What's next for Requis?
The Requis team is moving quickly to unlock maximum value for our buyers and sellers. The development team is highly agile, using the best practices in UX and modern software development practices to deliver value and deploy new features and improvements weekly.
Over the next 10 months, we are planning dramatic innovation and improvements in both our procurement and recovery flows on the platform. Our emphasis will be on reducing friction in both flows for both buyers and sellers. These will include:
Improved bulk buying – enterprises do not buy one at a time

Vendor and supplier management

Enterprise-grade RFQ

Mobile application to simplify gathering field data and quickly buying or selling
To stay updated with Requis platform innovations, please sign up for our newsletter.
And don't forget to explore the Requis platform and provide feedback by clicking on the drift button in the bottom right-hand corner. It's your feedback that helps us move forward.