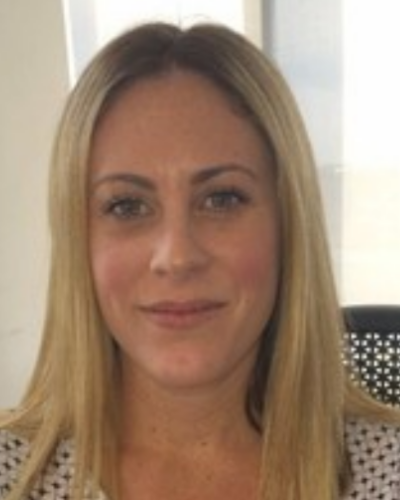 Elicia Cooke
Chief Legal Counsel
Biography
Elicia is the Chief Legal Counsel for Requis. She has over 12 years' experience working as a commercial lawyer with a focus on technology.  Elicia has spent the last eight years working as a senior lawyer for Worley advising on a broad range of corporate and commercial transactions with an emphasis on providing legal support for technology-related projects and services. Over the past two years, Elicia has supported Advisian Digital, Worley's data science, software and technology business, on technology-related joint ventures, mergers and acquisitions, start-up investments and commercial negotiations.
Company Asset Details
Years Experience: 12+
Country: Australia
Cost: In six minute increments
If you were listed on Requis, what model would you be?
Problem Solver
What's your current 'condition'?
EUC (Excellent Used Condition)
Description:
Fun and easy-going.