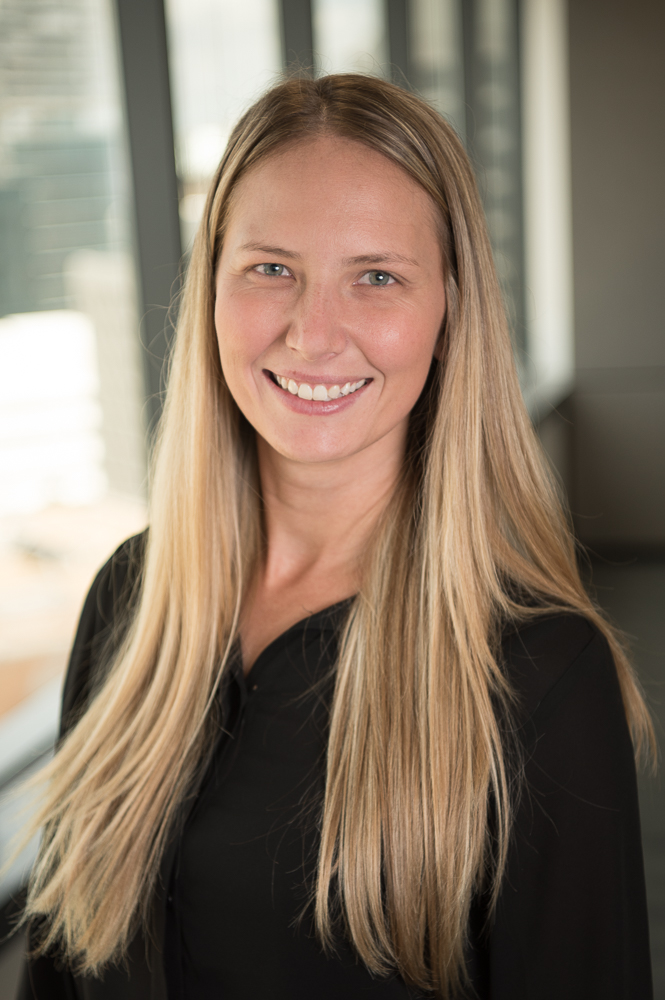 Hayley Sutton
Marketing Manager
Biography
Hayley Sutton is a creative and forward-thinking content and digital marketing professional with 10 years' experience, specialising in digital marketing, branding, content strategy, communications and design.
Hayley is passionate about creating relationships between brands and customers through engaging content and good design that is useful and effective.
When she isn't working, you'll find Hayley at the beach surfing, swimming or running after her three-year-old Maremma Sheep Dog.
Company Asset Details
Years Experience: 10
Country: Australia
Cost: Cheese and dip platter
If you were listed on Requis, what model would you be?
Marketer
What's your current 'condition'?
Enthusiastic
Description:
A laid-back surfer who loves creating cool things.