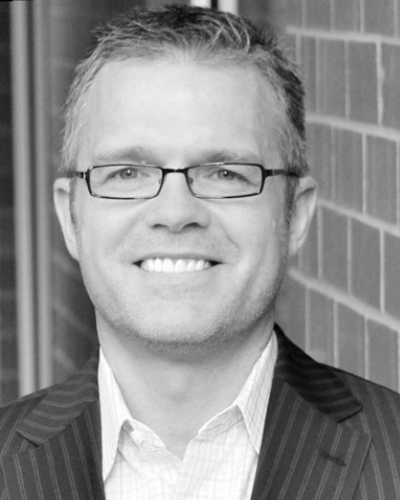 Richard Martin
Chief Executive Officer
Biography
Richard Martin is a 25-year veteran of the high-tech industry working for technology leaders such as VMware (NYSE: VMWARE), Nortel (NYSE: NT), Bay Networks (NYSE: BAY), 3Com (NYSE: HPQ), Chipcom (NASDAQ: CHPM), Memotec (NASDAQ: CMTL), Bell Northern Research (NYSE: NT) and IBM (NYSE: IBM). He has a proven track record for providing strategic and operational leadership in research and development, product management, marketing, business development, sales, channel management and operations.
Prior to Requis, Richard spent eight years with VMware where he held several leadership roles in Global Channel Alliances and OEM Sales Operations. He joined VMware in the summer of 2003 as a private company with $50M in annual sales and left in 2011 from a public company generating over $3.5B in sales.
Richard Martin holds an MBA from Duke University – Fuqua School of Business, a Management Certificate from The Wharton School – University of Pennsylvania, a bachelor's degree in Software Engineering from Sherbrooke University, and a diploma in Computer Science from Bois De Boulogne College.
Company Asset Details
Years Experience: 25
Country: United States of America